Top 8 SaaS Trends to Watch Out for in 2022
Digital Webmd, 9 months ago
0
6 min

read
77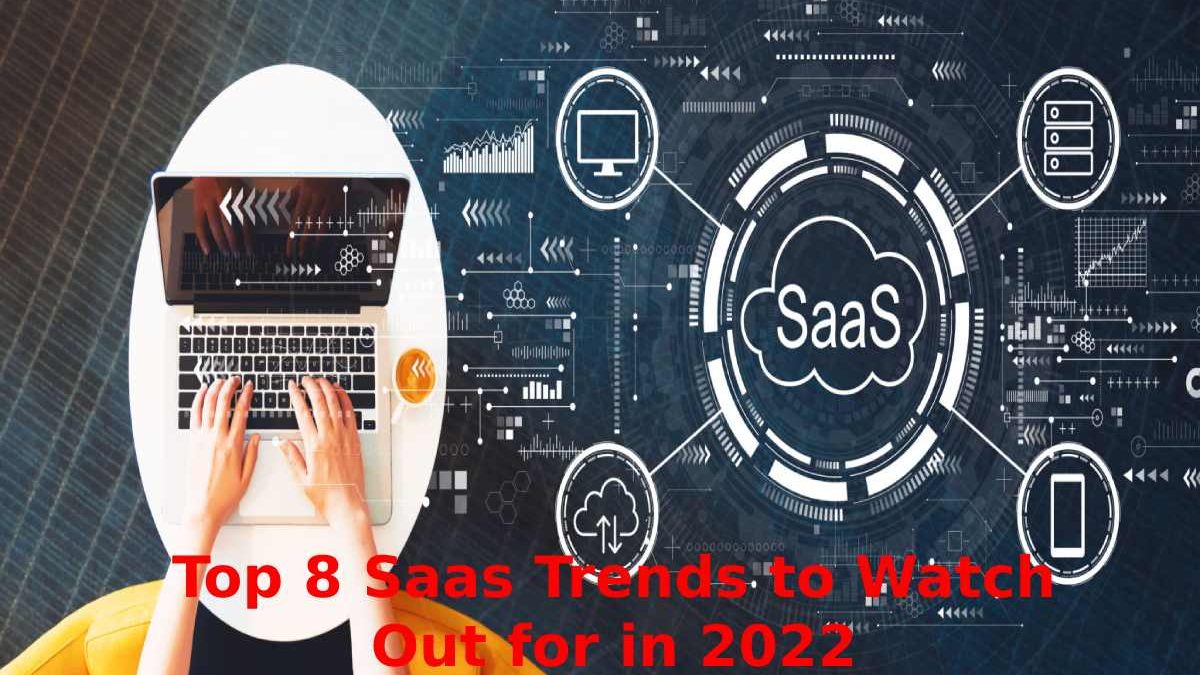 Introduction
SaaS Trends: The SaaS (software-as-a-service) model reaches new heights with its agility, accessibility, versatility, and innovative, cost-effective solutions for all industries. As its adoption across all industry verticals grows, so do the competitors, innovations, customer expectations, and SaaS trends.
Software as a service (or SaaS) offers applications over the Internet. Users must subscribe to these applications, eliminating the need to install, maintain and manage hardware and software. Instead, this software is hosted on the vendor's servers, which are responsible for the software's availability, updates, performance, and security.
Latest Top SaaS Trends to Watch Out for in 2022
As all things inherently evolve, so do technology and SaaS. These are the top new SaaS trends that will disrupt the market in 2022.
We bet it's not even a surprise to you. The rise of AI in the world of technology has its history. It has changed the way organizations are run. It has taken key business components such as processes, operations, automation, productivity, and workforce optimization to a new level. Given its undeniable business impact, SaaS companies have embraced it and will embrace it even more in the future.
AI capabilities such as hyper-personalization have transformed the B2-B, B2C, or DTC marketplace industries to achieve higher customer satisfaction. Some primary use cases for AI in SaaS are high-quality support services like chatbots, effortless code review, and also maintenance, security research, user onboarding, etc.
2. Machine Learning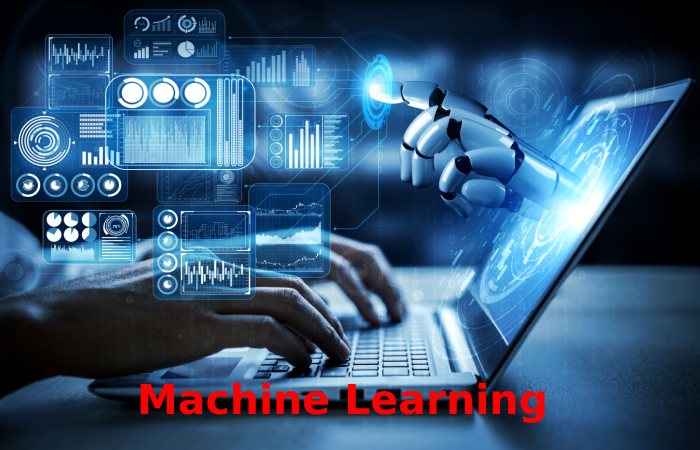 According to Tractica, AI software revenue will grow from $10.1 billion in 2018 to $126 billion in 2025, reaching a CAGR of 43.41%. These figures offer you an idea of ​​how machine learning (ML) has taken the tech world by storm. Its efficient algorithms, approach, and framework have enabled it to solve many complex problems. Moreover, regardless of the type of industry, its ability to predict and classify the outcomes of a large data set makes it widely used and helps businesses succeed in decision-making.
Businesses have understood the value of ML in SaaS and how it will enable SaaS products to be better and brighter, thereby increasing operational efficiencies. Therefore, ML will be among the top SaaS trends in 2022.
3. Integrations
In the early days of SaaS, integration solutions were unavailable, and products and services could not be consolidate. This SaaS limitation has driven companies to implement and expand API integrations. Businesses today need multiple software solutions to get the job done. If not properly integrated, they create a mixed IT environment that impacts the quality of service. Additionally, many companies want to use new solutions alongside existing ones rather than creating a new IT ecosystem to create an entirely new solution.
It has led to increasing demand for the hybrid environment of cloud backend and on-premises systems. To overcome this, many SaaS vendors offer excellent integration options that appeal to businesses that want a hybrid system consisting of a cloud backend and an on-premises system. Additionally, the SaaS integration eliminates any possibility of human error through extensive process automation. It has prompted many SaaS companies to embrace API integration in SaaS.
4.Micro-SaaS
Micro SaaS is a SaaS company create by small businesses to offer a limited solution to their customers. They are offer in addition to the available solutions to provide specific functionalities rather than the complete product. It was dubbed Micro-SaaS due to its limited purpose.
As SaaS businesses grow, many small organizations struggle to compete. So instead of focusing on an entirely new product, they find their niche and offer it as an add-on.
5. Mobile development first
India's mobile usage is expect to reach 900 million by 2023, with Indian mobile internet users accounting for nearly two-thirds of the population. And globally, there will be over 7.516 billion smartphone subscriptions by the end of 2026. This rapid adoption of mobile phones has forced SaaS companies to focus on mobile SaaS applications.
Previous SaaS products were limited to laptops and desktops but create mobility issues when employees were away. It prompted SaaS companies to develop a new mobile product development strategy. Today, more and more SaaS players are developing SAAS products that are easily accessible from mobile devices. It allows users to continue their work from mobile phones, making business processes more efficient without interrupting workflow.
The COVID pandemic has already made everyone aware of the importance of remote working, and as such, this trend won't rock the SaaS market until 2022 and beyond.
Also Read: What is Marketing Automation? – Benefits, Types, and More
6. White Label SaaS
White-label SaaS products are software solutions that a company adopts from a SaaS company and rebrands as its own. Companies prefer to work with SaaS providers who help them customize their existing products and services and also add a personal brand to them. SaaS companies rent the rights to the products or issue them as a subscription for an agreed term.
This attitude frees customers to build and maintain software, reduces costs through the SaaS subscription model, and also improves products through the associated expertise without using internal resources. Given its many business benefits, the white-label SaaS trend is here to stay and grow.
7. Vertical SaaS
Vertical SaaS is an industry-specific approach where SaaS products are built for that specific type of industry. As the horizon of each domain rapidly expands, so does the need for custom software solutions. In addition, with many SaaS players in the market, enterprises no longer accept off-the-shelf products. Therefore, SaaS companies develop specialized products to meet your needs and stay ahead of the competition.
These industry-specific vertical SaaS products have been shown to solve complex problems, improve operational efficiency, and improve industrial processes. Given its high demand in the market, SaaS companies are fiercely competing for its development, which will lead the SaaS trends in 2022.
8. Migrate to SaaS
According to one estimate, spending on PaaS will reach $71 billion by 2022. It paves the way for further possibilities. More and more SaaS companies are moving towards PaaS to serve their customers better and open up new markets, allowing them to develop custom applications to complement their existing features. SaaS companies need to afford their customers with the required cloud computing platform as a service (PaaS) and also pay only for the resources they use.
Conclusion
As businesses evolve rapidly, they need better software solutions to keep up and stay ahead of the competition. So the only viable solution is to take advantage of SaaS capability. The SaaS industry trends mentioned above will transform the world of technology and evolve to meet the organization's changing needs and help them continue to grow.
Also Read: What is Data Science? – A Complete guide
Related posts