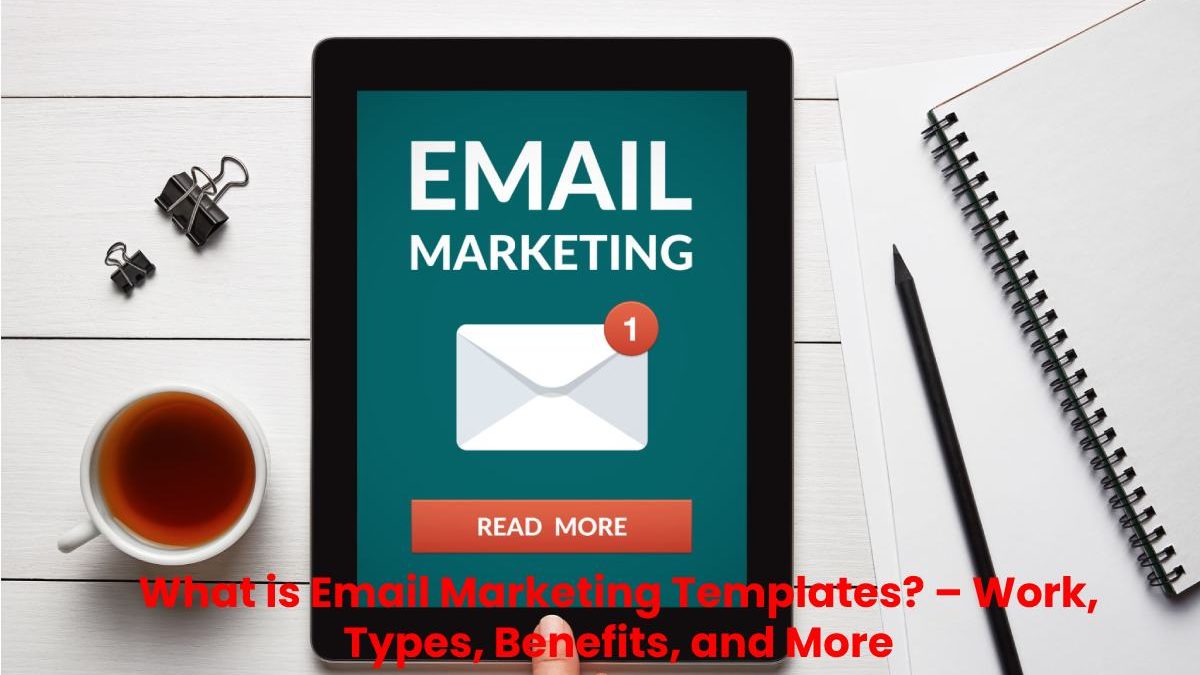 Introduction
Email Marketing Templates: Also known as emailing or email marketing, is defined as the direct marketing digital communication strategy that allows the sending of messages for commercial purposes. It focuses on disseminating email messages to a base of customers or potential customers who have previously shared their data with a brand through a form or subscription.
How does an Email Template Work?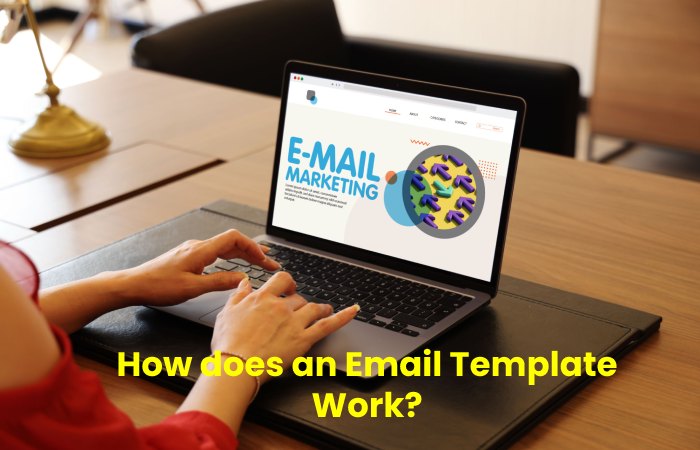 A template or mail template allows the creation of a copy of the model or guide to start without starting from scratch. It means that it works as a sketch or guide to generate emails by editing elements quickly.
The structure of the templates for email marketing campaigns depends on the campaign's objective, but regularly, they follow a system.
Mail Template Structure
Header Banner: Image includes your logo, brand name, and link to your online store or website.
Personalized greeting: it is essential that the greeting includes the person's name to make it closer. It means you raise your chances of receiving attention.
Introduction: In the first words, you must explain the reason for the email. On some occasions, the introduction, body and farewell are integrated into one image.
Body: with hook or call to action and the primary information of the email.
Call to Action: It is also known as a call to action; it is one of the vital parts of an email marketing campaign. It is essential because this is where you convince or hook the recipient to perform the action you expect, be it subscribing, going to your store, or using a coupon, among others.
Farewell: in it, you should take the opportunity to reinforce the objective call to action of your email, be it going to your store, subscribing, using a discount or coupon, etc.―.
Footer: you must leave your information such as an address, telephone, institutional or support email and social networks.
Types of Mail Templates
Text
You can find templates with messages according to various communication objectives for your campaigns. For example, there are several types of emails for email marketing: informative, promotional, welcome, follow-up, reactivation, seasonal and newsletter or bulletin.
These templates give you an idea of ​​length, best practices, and some compelling copy to grab your readers' attention.
Image
Images are an essential part of a good email marketing email because most people 'scan' when reading brand emails. By using images, you can draw attention to your target. For example, launching a product in your e-commerce will be more effective if you include an image of the product accompanied by a sign, "Coming soon!"
Html
HTML email templates are an option that combines text, images and design to create an image; through the HTML programming language, which is also used to generate web pages. This type of format can help increase the response rate of your campaigns.
Benefits of Using Email Marketing Templates
Time-saving
The ideal structure for an email
Optimization and measurement of KPIs
Increased response rate and reading
Increased traffic to online store or website
Easy to use
Design and text customization
How to Create a Mail Template?
HTML Email Template
To create an HTML email template, it is necessary to know the code, but if you do not have previous knowledge; You can use an email marketing tool to add images, text, and your logo. This way, you will create a template from scratch with the help of technology to later export it in HTML.
But, what is the objective of exporting it? If you export the template, you can upload it to another email marketing tool or share it with a web designer so that they can use it as a base; that is, these templates will serve as a backup in case you change platforms or as a reference to work on new templates.
Email Template in Gmail
To create an email template in Gmail, you only need to follow a few relatively simple steps. I recommend the configuration of templates in Gmail for particular cases related to the administration of your business, but not for emailing campaigns.
For example, it is beneficial for your requests with suppliers to refer a client to the support area or when you need to send an email to a very small database.
Steps to create a mail template in Gmail:
Sign in to Gmail. Activate the templates function. Go to Settings, See all settings, Advanced, and click Enable in the templates section. This way, you can add and edit templates from the mail editor.
Go back to the Gmail main menu and click "Compose".
In the compose window, go to "More options" (the three dots next to the trash can) and select "Templates".
Since you don't have templates yet, you'll be able to add your template text and save the draft as your first template. Click "Save draft as template" and select "Save as new template".
Now add a name for your template and save it. Thus, every time you want to use that email template, it will appear with the name you chose in the "INSERT TEMPLATE" section of your editor.
Don't forget to set up your signature and use it when sending emails.
Mail Template in Outlook
It is probably needless to remind you that it is not a good practice to use Outlook to send mass mailing campaigns, but I do not want you to forget it. Now that we have reviewed this, I leave you the procedure to create email templates in this tool.
Steps to create email templates in Outlook:
Sign in to your Outlook account. Then, click on "New Message".
In the message editor, go to the 3 dots at the bottom of the editor, just below the formatting tools. Click and select "My templates".
If you haven't set up templates before, it will open a help message on the right side of your screen. You will find recommendations on the use of images and their storage in it. When you finish reading, click "Continue".
Now, it will show you examples of useful templates. To create a new template, you have to select "Template".
Write the title and body of the template. You need to save it, and it will appear in your templates with the name you chose for it.
How to Make an Email With Design
To create an email with a design that works for your email marketing campaigns, there are two options.
Design with the help of an email marketing tool: design a template from scratch from an email marketing platform like the ones mentioned above.
Design from scratch: It is necessary to learn HTML code or hire a professional (web designer or programmer) to take care of the design, and I will give you the code you will insert in the mailing tool of your choice.
Both options are used and scalable for your business. But, first, identify your needs and the resources you have.
Conclusion
Email templates for email marketing campaigns are a model or guide that speeds up sending mass emails to customer bases. The resolve of these emails is to share information with many contacts so that they take action.
Also Read: How does Artificial Intelligence Apply to Business Strategy?