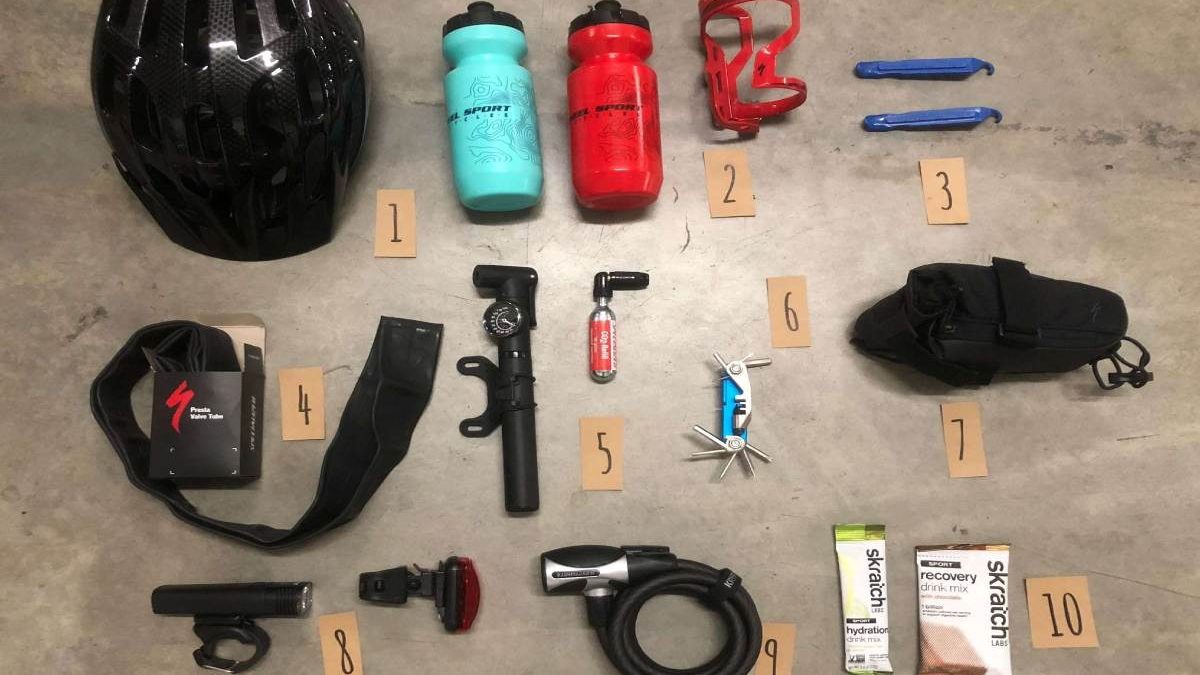 Introduction
Bicycle is one of the pleasures that we can enjoy every year. It has long been a hobby that many of us practice with some frequency and with which we can disconnect. Discover new paths and routes, and have incredible and unique sensations that are born thanks to this means of transport. It is also a healthy and fun activity for our bodies, regardless of age.
To get going, whether through the city or the mountains, and without the typical excuse that "we are not Indurating or Contador," we must prepare ourselves properly to avoid mishaps, falls, or unnecessary disappointments during the journey that we are going to make.
The Helmet Saves Lives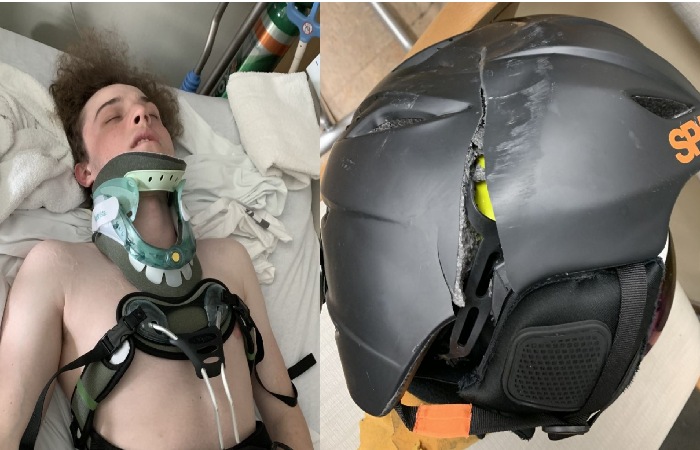 If everyone insists on reminding you, it will be for a reason. The use of a helmet has gone from being an optional choice to becoming practically an obligation. Regardless of the journey or age of the cyclist.
We should not justify ourselves with the idea that wearing a helmet is unnecessary because a bike is not a motorcycle. Any fall or blow to the head can be deadly, and our life is at stake if we do not use it when we ride a bicycle. The current regulation is that it is only mandatory for cyclists under 16 years of age and is only recommend for adults in the city. However, it is also compulsory on interurban roads.
No matter how much controversy or indecision there is about its use, the numbers do not lie. The risk of suffering a simple head injury, which can affect us for the rest of our lives. Reduce by up to 85% if we wear a helmet in the accident, according to a study published in The New England Journal of Medicine, a fact which is worth considering.
Do not Risk your Bike; use a Simple but Safe Lock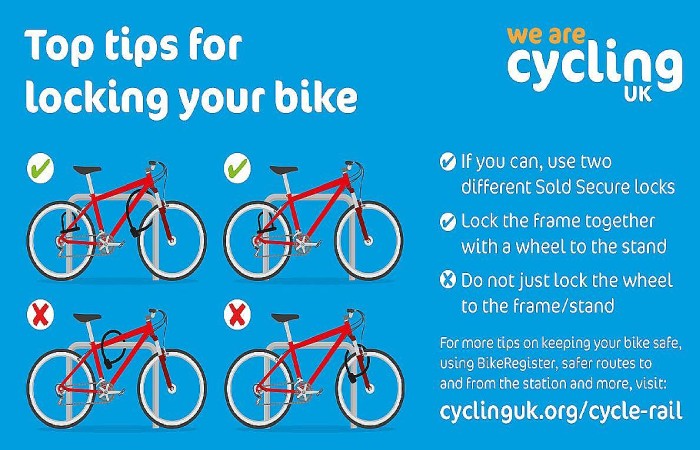 Many have said, "it's just a moment; nothing will happen." However, we know very well that the most sensible thing to do is to use a lock or quick-release link that avoids unnecessary inconvenience if we leave the bike somewhere for a minute, five, or as many hours as we need.
Without a good security lock, we can leave our vehicle without a motor. Totally exposed to a possible theft that leaves us without it. While it is true that all locks can be broken. What could be better than covering one's back with one that makes the thief's attempt to steal as tricky as possible.
You should know that, in addition to adapting to the type of bicycle. The lock must adjust to the usual conditions in which you find yourself when you go out. Such as the area in which you are going to leave it parked, of greater or lesser risk. Or the time of hope you must be alone.
Lights to see and seen
Another vital accessory for our safety when riding a bike. We must remember that when we move with these vehicles without a motor if at any time we have to move outside the bike lanes (only for cyclists), we will be expose to the traffic of other vehicles and pedestrians.
In these cases, it is of the utmost importance that we both see clearly and remain visible to avoid possible crashes or accidents caused by lack of light when driving.
You can get different kinds depending on what you need or the bike model you have. Still, when purchasing them. You must take into account issues such as the power you require to make yourself more or less visible. Depending on the brightness of the area where you circulate (for example, if you are on a sufficiently lit street, you may not need such powerful lights).
Jersey and Shorts, Comfort Without Sweat
The unique clothing for cyclists provides both greater comfort when riding a bike and riding with it. As well as the possibility of protecting the most sensitive parts of the body and thus avoiding chafing and skin damage that makes it difficult for us to return home.
The jersey or maillot, which receives its name from the French maillot (which means shirt). Is a garment that could well pass as an extra layer of skin since, thanks to its design and the material it is made of, it goes attach to the body, allowing better ventilation, perspiration of sweat and protects us from mishaps such as a possible hitch.
Conclusion
There are many parts of a bicycle. The main features of a bicycle are wheels, frame, seat, handlebars, and components. We also could consider the helmet a critical safety issue. Wheels give the fundamental purpose to the bicycle; that is why we call it a "bi" (meaning two) and a "cycle" (meaning turning)