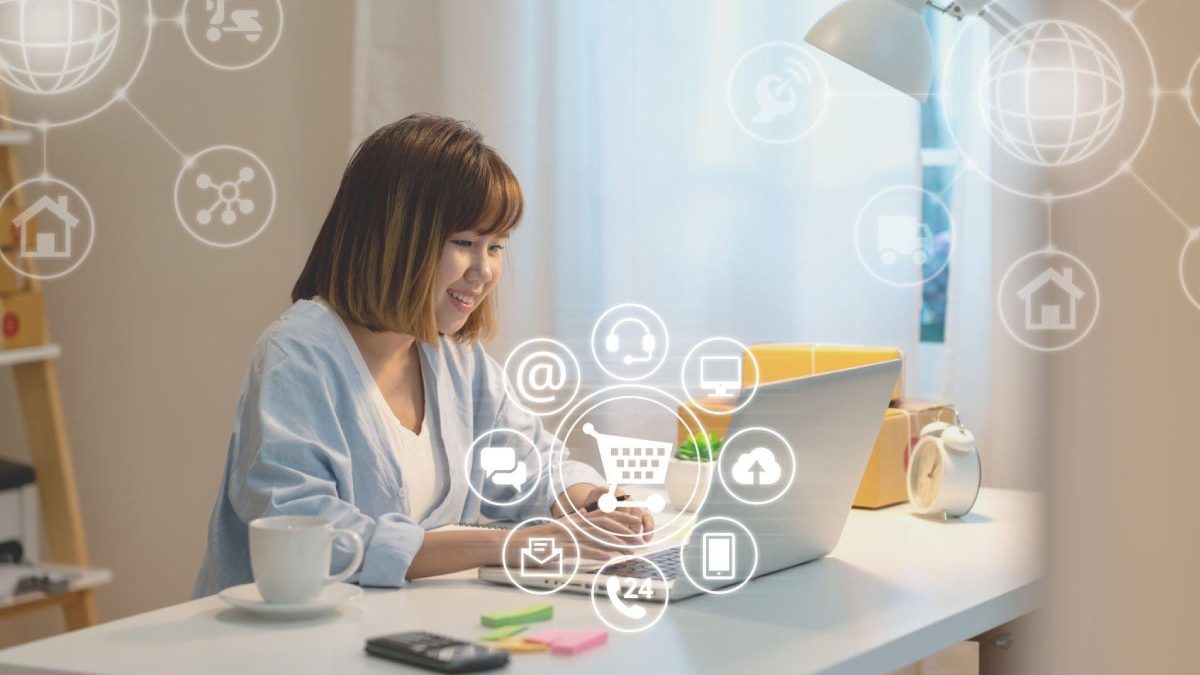 Introduction
Multichannel marketing aims to spread a campaign on different platforms. The idea is to expand and apply it in various formats to reach as many consumers as possible. It allows for generating more brand recognition and, mainly, sales. Think fast how many vehicles for Marketing campaigns do you know? You can imagine several, and nothing prevents them from being used by the same company in a single movement.
This strategy exists, it is expected, and it has a name: Multichannel Marketing. Moreover, it is an approach that has been perfected over time.
What is Multichannel Marketing?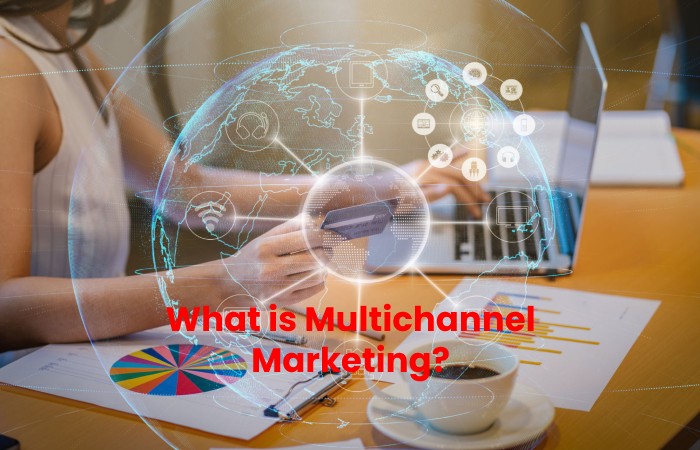 Multichannel marketing is a strategy aimed at simultaneously executing marketing campaigns on several platforms. The proposal is to make most of its possibilities, making sure that said campaign adapts to different channels, generating a unique perception and, at the same time, reaching the target audience through various dissemination resources.
The advancement of digital was instrumental in providing a positive expansion in the number of channels in which marketing strategies can be spread.
Omnichannel – Multichannel Marketing
Although Digital Marketing is a reality that is becoming more and more important in the market every day, we must not forget that, at the same time, some traditional offline practices can have great effectiveness and impact on consumers. Multichannel marketing generally allows brands to use online and offline platforms in combination.
Therefore, it is common to advertise a campaign on channels such as:
TV
email
websites
printed (magazines, newspapers, banners, banners, and billboards)
retail (advertising in stores and even pop-up stores)
Main Goal – Multichannel Marketing
When it comes to Multichannel Marketing, straightforward goals need to be achieve. The main one is to ensure that the campaign reaches the target audience regardless of the channel.
It can be picked up by any of these channels, more than one of them, or even all of them. So it generates a complete experience of perception of that campaign. In addition, the purpose of this strategy is to offer different perceptions that lead to consumption.
What are the Differences Between Classic and Omnichannel Marketing?
The concepts are always interesting, but sometimes they can create doubts when we approach the theoretical part. For example, a common and justifiable question is a possible confusion between Multichannel and Omnichannel Marketing.
In a certain way, there is something in common between these two ideas, which is the use of different channels, but in practice, they are other proposals.
Knowing the differences between both modalities is essential to understanding when and how to use them since they require different efforts and resources. Therefore, these are strategies that, based on exploring the various available platforms, are different from each other.
If you have already consumed marketing and retail sales content recently, you will undoubtedly have heard about omnichannel. This strategy aims at something straightforward: to connect different channels so that they can offer integrated services.
Classic Marketing
Multichannel Marketing is, in fact, one of the significant aspects of Marketing. The only difference is your proposal to make this focus much broader, going through different channels simultaneously, much more broadly than usual.
In classic marketing strategy, campaigns define, and exclusive channels chosen to discriminate without propose to expand this scope as much as possible. Part of this is related to the fact that most companies have their consumers concentrated in some of these environments, digital or offline.
From this, it is also essential to keep in mind that multichannel marketing is an approach that requires great efforts and much more significant investments and only makes sense if it impacts the brand's audience in all possible channels.
What are the Main Benefits of Multichannel Marketing?
Brands know well that using Multichannel Marketing can be a great way to achieve expansion, higher conversions, and a more consistent presence.
There are great possibilities for conquests a good strategy behind this practice. Find out below what are some of the main benefits of multichannel marketing!
Major Brand Awareness
Customers who engage thanks to campaigns perceive your brand more clearly, and know how it acts and, consequently, what it promotes. One of the main benefits of Multichannel Marketing is that the brand becomes known, which is essential for companies competing for a place in the market.
This achievement is possible due to the choice of a campaign that practically surrounds the customer. With more points of contact with the same message, the possibility of showing the public what your brand brings to the market is much more significant.
Consistency in the Transmission of the Idea or Concept
One of the bases of this strategy is the maintenance of a standard in the campaigns. It's multichannel, but you must convey the same idea on any of these platforms.
While this is a challenge, it is also a way to allow companies to explore different possibilities, even when talking about the same product, for example.
A campaign that helps to understand this concept of consistency in transmission, and overcoming the need for adaptation, is carry out by Apple to publicize the iPhone.
Conclusion
Multichannel marketing is the blending of different distribution and promotional channels for marketing. Distribution channels include a retail storefront, a website, or a mail-order catalog. Multichannel marketing is about choice.
Helpful Resources: 
What is the Bitcoin ETF? Everything you Need to Know About it
What is the Metaverse? – Everything you Need to Know
Search Engine Marketing – Importance, Benefits, and More
Engagement on Social Media – Define, Development, Keys, and More