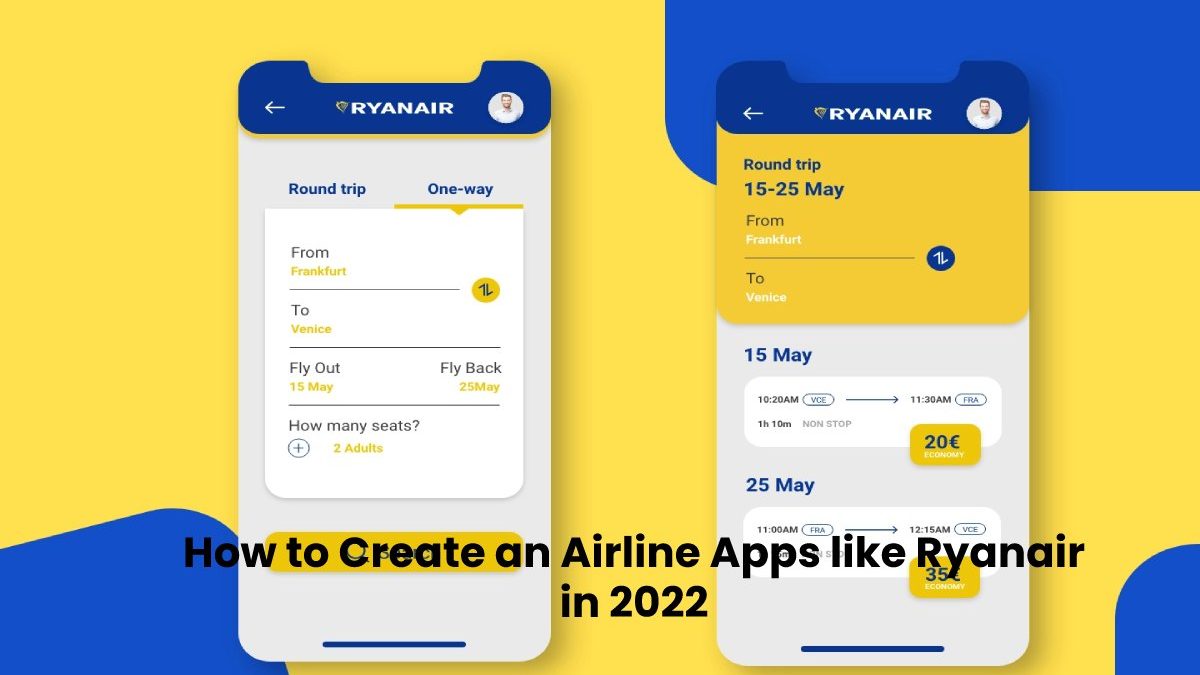 Introduction – Airline Apps like Ryanair
Airline Apps like Ryanair: Learn how to create a successful mobile app for airline apps like Ryanair. This article will discover all the essential information you need to know before developing your airline application.
Airline Mobile Apps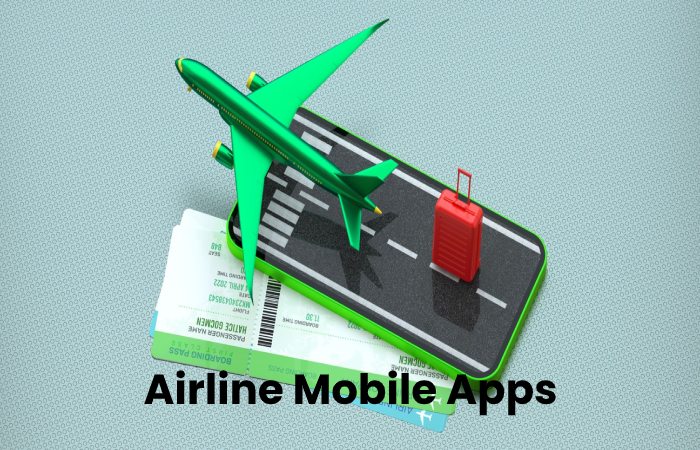 Have you already booked a flight? Did you like how it was made? Ryanair, WizzAir and other airlines are increasingly trying to seduce you with new technologies to increase their profits, and they are doing it well. As a result, aeroplanes and airports are full of new technical solutions, such as internet access on the deck or a virtual assistant in the airport lounge.
But does this also apply to airlines in the mobile space?
If you look at the Google Play Store or the Apple App Store, many similar apps to Ryanair, but they vary significantly in quality. Some of them are a pure pleasure; others are useless and frustrating. However, people download and use them.
What do Airlines Get through the Mobile Platform?
Let's be honest. From a business perspective, the app's primary purpose is to make a profit. Flight reservations are the primary source of income for these application. However, there are also less apparent victories.
These applications contain many other functionalities, such as online check-in, which decongests the airport service and the airline's call centre. Another example is the ability to manage reservations that offer users the ability to purchase additional seats or baggage. These are, of course, more pieces of the winning cake.
The airline's mobile app can also add additional features not usually available on another platform, such as:
Exact location: that helps to show more precise solutions, e.g. B. Automatically fill in the nearest airport as your departure location, or even navigate through airports if national maps are supported;
Push notifications: that better inform users and encourage them to use the app more often;
Mobile wallet: that helps users through the checkout process and saves tickets directly to their phone;
Augmented Reality (AR): which extends the capabilities of the application to the real world and displays information through a generated view; Camera Let's take such a fancy example when you're on the plane, and the app displays where your seat is on your camera, so you don't have to search for seat numbers.
Why is the Ryanair App the Perfect Example?
As you've probably noticed from the title and previous paragraphs, we've talked a lot about the Ryanair app. And you might be wondering why we chose it. Of course, many airline apps have similar famous brands, but Ryanair's is well designed and claims to be the most popular airline app so far apart from nearly 800,000 installs. It also has thousands of reviews with an almost 5-star rating on the App Store.
All this shows that it is one of the most popular airline apps globally and a perfect example of airline app analysis. That's why everybody needs to know how to make an airline app like Ryanair.
The Process of Developing an Airline App
Many people think that creating a mobile application is all about development. However, from a business perspective, it does have a few extra steps that every app owner should be aware of, such as:
Clarify the vision: the application that we will create must be clearly defined. Without it, it will be difficult to explain what we want;
Choose a partner: We need someone to help us build this application and are interested in outsourcing it to a software company or hiring developers for our company.
Wireframes and design: before the developer starts his work, he needs a well-designed user interface and flow in the application;
Launch and project configuration: this is a starting point for development, where we know what types of machinery will be used and plan the first rehearsal of the process (choice of technology stack: I write below);
Development: ​​Here's the big part where we see our app starting to come to life;
Release preparation: the application is now ready, but we still need to prepare some legal information, issue press releases and verify the final version of the application;
App Maintenance: After release, the app may need to fix bugs and add new features, so we need maintainers to implement it.
It should be note that these steps cover the creation of an airline mobile application and show the development process of each application, from the idea to the subsequent launch. For more information, see the mobile app development process guide.
Key Features to Make An Airline App Like Ryanair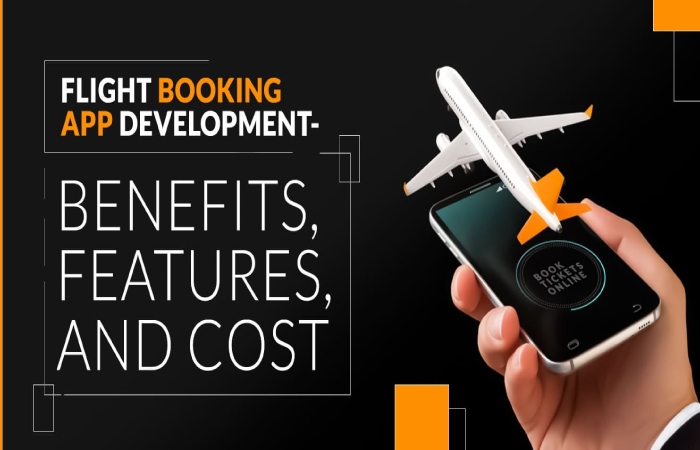 As you may have noticed, I've mentioned many possible features, and it's time to summarize them. First, we might think the airline's app might not be that big, but it's vast, with multiple streams and lots of screens.
Book a Flight
The most vital and valuable feature of the app. It allows us to win new customers and generate profits. The booking process is not just about choosing a flight; there are many more steps. For example, users must complete their passenger information and purchase certain accessories such as seats, extra baggage, or insurance. You can also pay with various payment solutions such as B. Credit cards, miles or even not pay now, but pay later.
Manage Reservations
After a successful booking, the user may want to update their contact details or check the flight details, and here, you can do that. It is also possible to choose and buy additional seats and baggage, pay for unpaid reservations, and manage flight notifications. Paid bookings can be change to another date or cabin class for a small additional fee. They can also be cancel in full with a refund.
Registration
Users can register shortly before the flight. Generally, they could do this at the airport before baggage control, but it's possible online these days. When the registration process begins, users will receive a notification. After that, they fill in their passport information, are inform about dangerous goods and have the last chance to select and buy seats (instead of system-selected seats). Upon successful check-in, users will receive boarding passes in a particular mobile format that can be add to the mobile wallet or viewed only in the app, containing the QR code to be scan at the airport.
Loyalty Program
Many airlines offer some form of the loyalty program. It allows users to earn rewards for multiple flights and trips on the same airline. In addition, customers typically earn points, commonly refer to as Airmiles, which can be redeemed for aircraft, lounge access, and even free flights.
Flight Status and Clock
Flight status is slightly less critical but regularly available in airline apps. Through this, users can view live information about upcoming and in-flight flights. This information includes departure and arrival dates, delays, terminal and gate numbers, or a live preview of the flight on a map. Also, each flight can added to the watch list, and the user will receive status change notifications.
Reservations After the Flight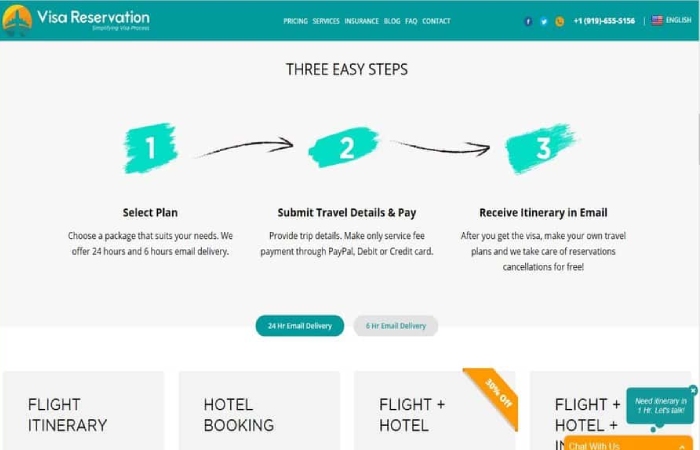 Many airline apps are not only use to book flights but also offer other services. So after our flight, we can book a taxi or rent a car, book a hotel room, or even buy tickets to local attractions. Some of these apps can even display these facilities on camera in AR, so you don't get lost after the flight. So if you need to learn how to create an app like Ryanair, you need to think about all the user needs related to your flights.
Conclusion
The airline Ryanair has announced that its mobile application for Android will include the option of Google Pay. Offering its customers more options to book and pay the lowest fares through the Ryanair application. Which has already been download more than 31 million times.
Helpful Resources:
 How an Oxygen Generator is Use in Manufacturing Companies
Healthcare Startups that will Change the Future
iPhone 11 Purple – Introduction, Its Best, Its Features And More
What is Machine Learning? – Work, Importance, and More
Engagement on Social Media – About, Development, Keys, and More